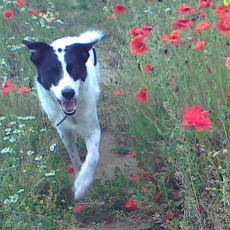 Nicky Griffiths
Grantham, United Kingdom
Joined this community on Jan 20, 2016
Bio Housewife and grandmother living in a 3 bedroomed semi on the outskirts of town.
How did you come to join us in The Movement here?
Invitation direct from The Movement
Gender
Female
Age
56-65
About your Mobile Phone:
I have an NON-smart phone
How would you describe the journey you take from your home most
Walking the dog!
How long does this journey usually take?
Just over half an hour.
How many modes of transport in this journey? e.g. car, train...
1
How many cars does your household have daily access to?
0